June is jam packed with great things going on in the Triangle! Below is a curated list of local events happening over the next four weeks for you to check out.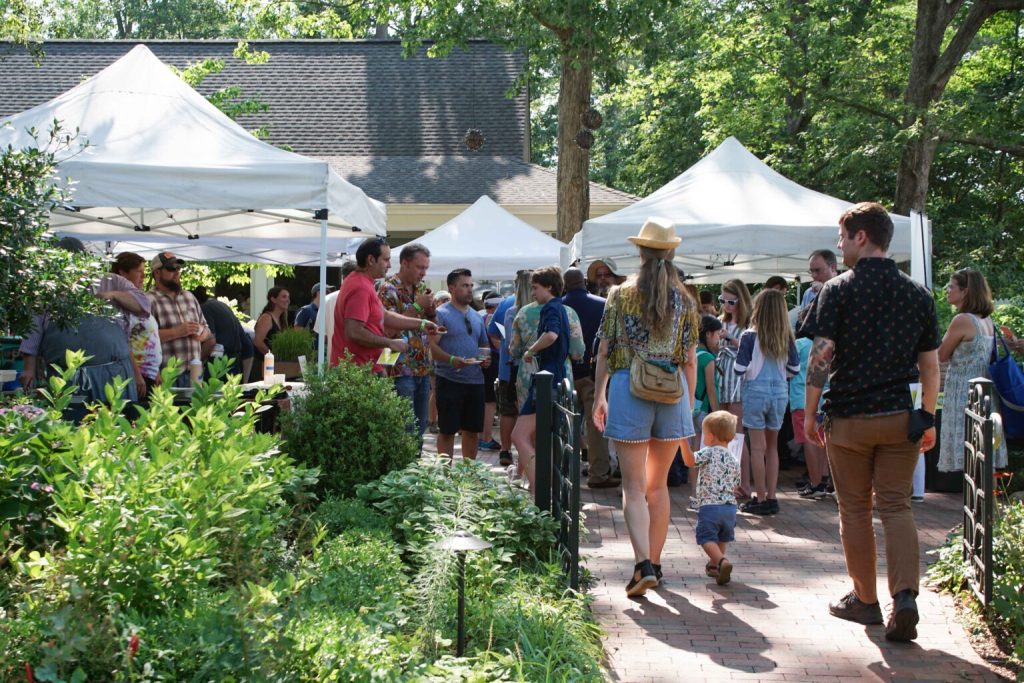 ---
Freight Train Blues Series at Carrboro Town Commons
Friday Evenings in June. 6:30-8:30pm.
https://musicmaker.org/freight-train-blues/
---
Family Fun Fest at the NC Museum of History
June 3rd. 12 – 4pm.
https://www.ncmuseumofhistory.org/news/events/family-fun-fest
---
Raleigh International Food Festival
June 3rd. 11am – 9pm. City Plaza, Fayetteville St. Raleigh.
https://ncvibes.com/event/raleighs-international-food-festival/
---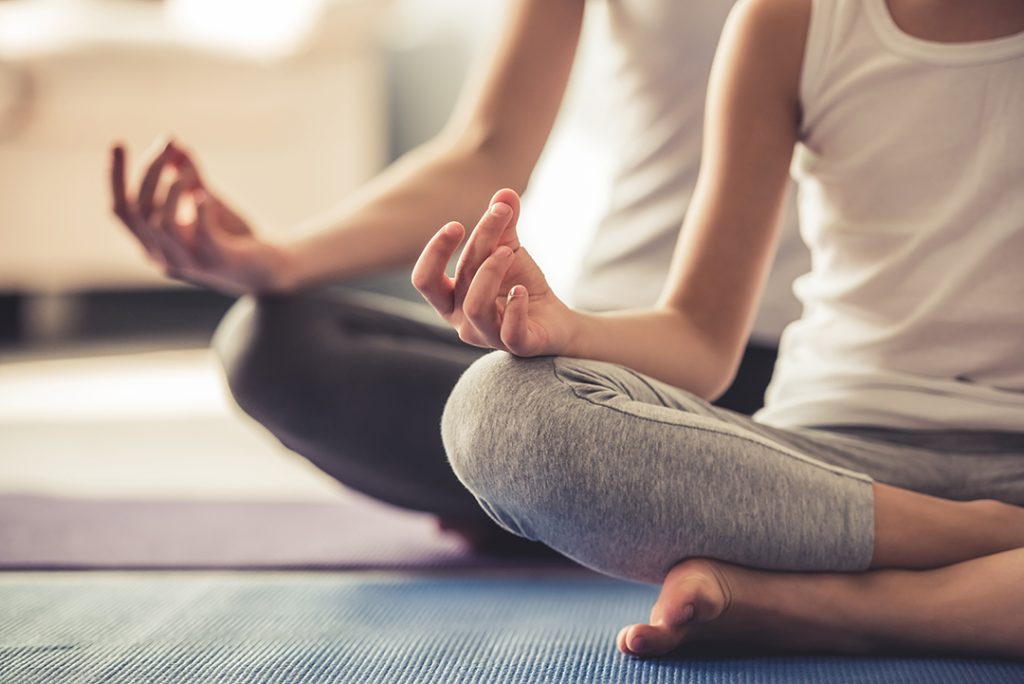 Hi-Wire Brewing Yoga Class
June 3rd at 11am.
https://hiwirebrewing.com/event/yoga-at-hi-wire-brewing-durham-2022-12-31/2023-06-03/
---
Farm to Fork at Fearrington Village
June 4th, 4-7pm.
https://cefs.ncsu.edu/farmtofork/
---
2nd Annual Two Durham Beer Festival
June 9th. 5-9pm. Durham Central Park.
https://durhamcentralpark.org/upcoming-event/2nd-annual-two-durhams-beer-festival/
---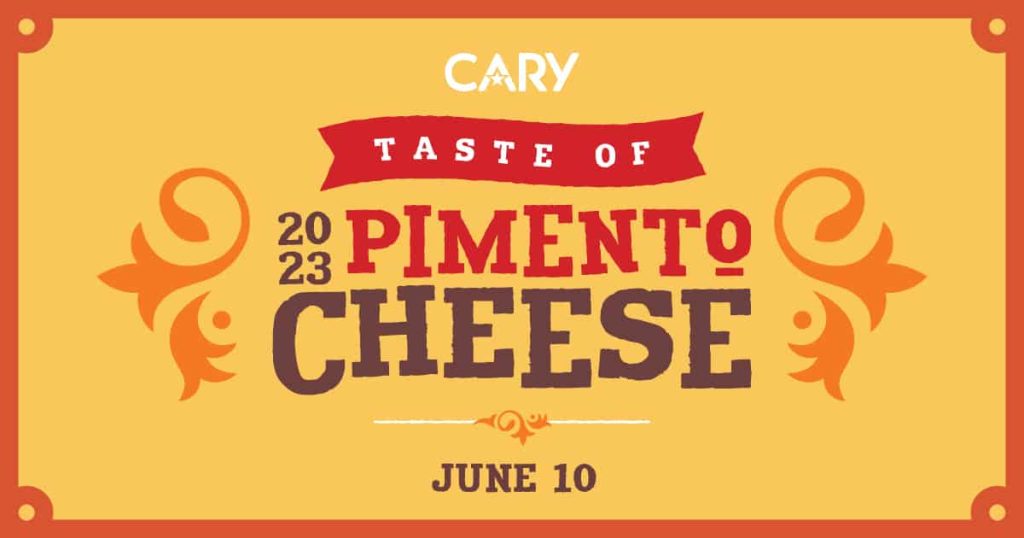 Pimento Cheese Festival
June 10th. 11am – 4pm. Downtown Park, Cary.
https://www.carync.gov/recreation-enjoyment/events/special-events/pimento-cheese-festival
---
June Bloom Lavender Festival
June 10th. 9am. Sunshine Lavender Farm. Hurdle Mills, NC. https://sunshinelavenderfarm.yapsody.com/event/index/766419/june-bloom-lavender-festival-saturday-june-10
---
Edit Beer Co. Music Bingo with the Hammered Trivia Team
June 11th at 4pm.
---
Efland Seafood Festival
June 16th – 18th. 3009 Forrest Ave, Efland.
https://eflandseafoodfestival.com/
---
18th Annual NC Juneteeth Celeb
June 17th – 18th. Golden Belt Campus, Durham.
https://tricafoundation.org/juneteenth/
---
Chapel Hill-Carrboro Juneteenth Celebration
June 17th. 10am – 3pm. Hargraves Community Center. https://www.chapelhillarts.org/calendar/juneteenth-celebration/?_ga-ft=1aPviE.0.0.0.0.251qMI-1Q4KHI4.0.0
---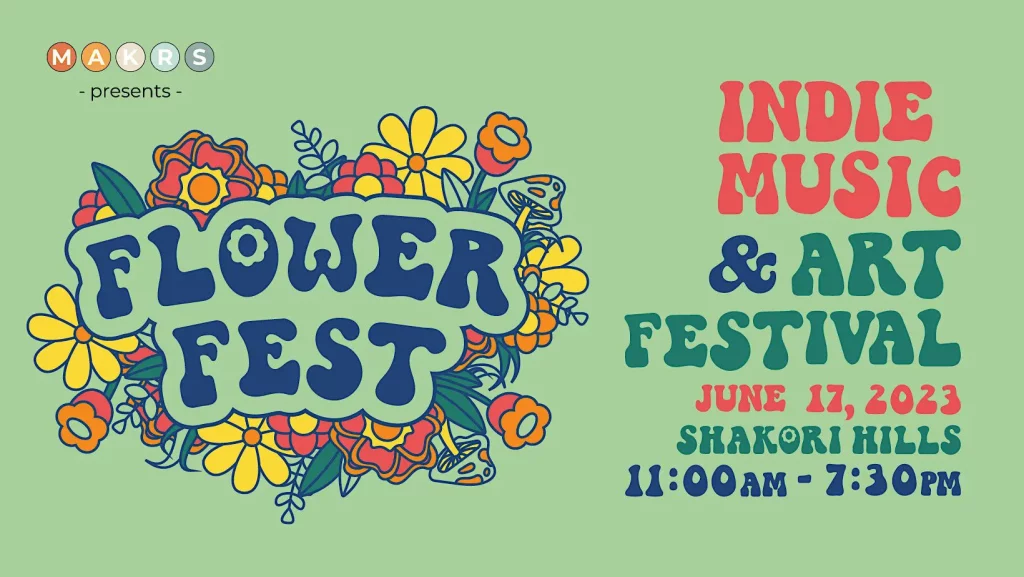 Flower Fest at Shakori Hills.
June 17th. 11am-7:30pm.
https://visitpittsboro.com/event/flower-fest/
---
Capital City Juneteenth Celebration
June 17th. 1-6pm. Dorothea Dix Park, Raleigh.
https://dixpark.org/event/capital-city-juneteenth-celebration-2023
---
Summerfest: Harry Potter vs Star Wars, presented by the NC Symphony
June 17th. 8pm. Koko Booth Amphitheatre. https://www.boothamphitheatre.com/events/detail/summerfest-harry-potter-vs-star-wars
---
Rock the Park: Black Panther: Wakanda Forever
June 24th. 8:30-10:30pm. Durham Central Park.
https://www.dprplaymore.org/318/Rock-the-Park-Concert-Movie-Series
---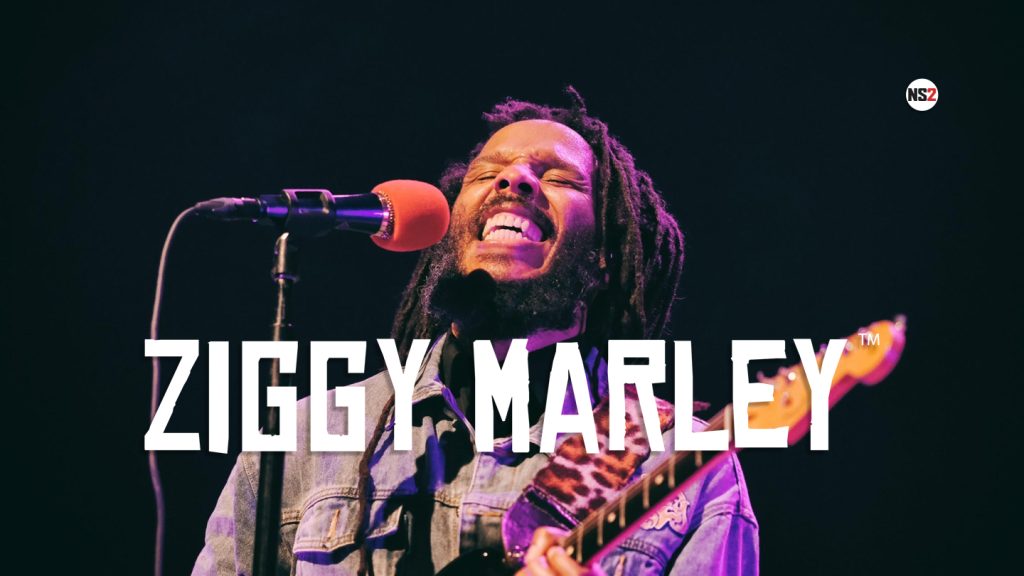 Ziggy Marley at The Carolina Theatre of Durham
June 27th. 8pm.
https://carolinatheatre.org/events/live-event/ziggy-marley/
---
Six, The Musical at The DPAC
June 20th – July 2nd.
https://www.dpacnc.com/events/detail/six-the-musical-2023
---
We hope you enjoy this list of local events and activities. Be sure to check back for more fun things happening in our area.
If you are thinking about jumping into the real estate market, start your property search HERE!
J Patterson Realty is ready to help guide you on your real estate journey.