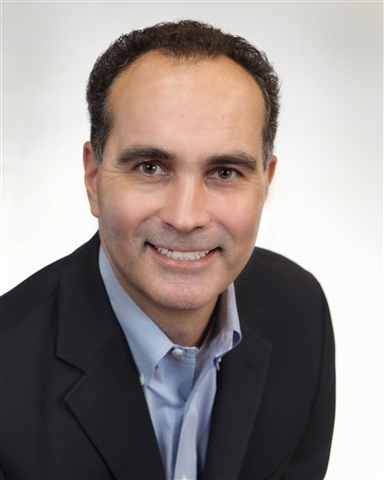 I am licensed North Carolina Realtor specializing in residential sales in the western part of the Triangle
including Chapel Hill, Carrboro, Durham, Cary, Apex, Hillsborough, and Pittsboro.
I work and live for the love of home, and I am excited to help you find your perfect place. I'm your trusted
advisor, your practiced negotiator, your skilled house-hunter, and your neighborhood expert. Whether
you're just starting and are in the research phase or you know exactly what you're looking for, you'll
benefit from having my real estate expertise by your side.
My experience includes working with first-time home buyers, all phases of the new construction process,
investors looking for that perfect opportunity and families relocating to the Triangle from all over the country. You can count on me to diligently partner with you through every step of the home-buying journey.
Having worked for a major media company for 17 years and having served as their Director of Customer Experience for North America, I bring a long and successful career in the art of providing exceptional customer service to my practice of real estate. I'd be honored to put my real estate and professional experience to work for you as you start down the path of finding your new home.