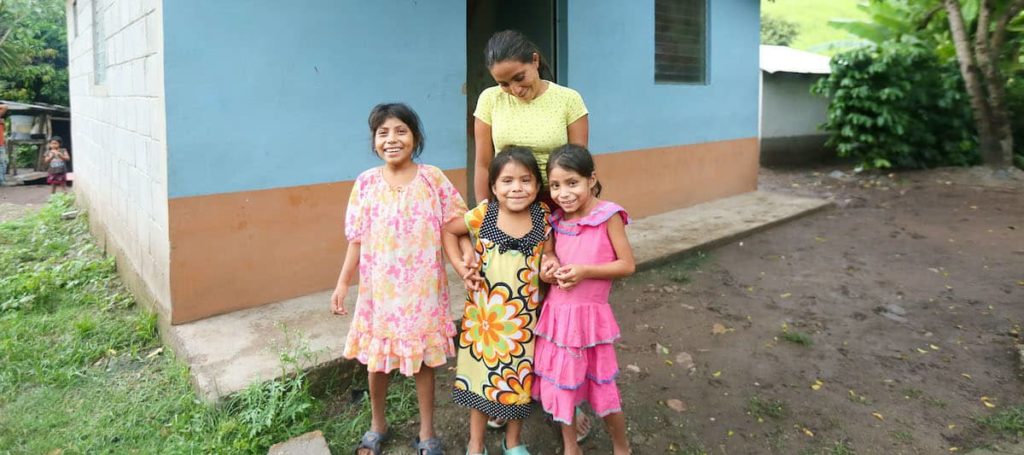 Changing lives … one family at a time
We believe in giving back, and when you hire J Patterson Realty you will also help those who are less fortunate.
Here's how it works. For every buyer/seller we represent, refer and close, we make a donation. The amount we donate depends upon the combined total value of your real estate transactions (buy + sell).
YOUR TRANSACTION(S) TOTAL LESS THAN $1M
We will donate $500 towards building homes in other parts of the world.
IF YOUR TRANSACTION(S) TOTAL $1M OR MORE
We will donate $4,900. This amount is matched to build a modest home for a family in need. These donations will be made in your name, and we sponsor all this work through "Food for the Poor."
TOTAL GIVING
We are pleased to report that our contributions have built 35+ individual homes & funded over 50 well pumps, with a total investment of more than $200,000. With your help we hope to improve the lives of many more underprivileged families in the years to come. Food for the Poor Feature