July is looking good with events to fill your calendar! Check out these local happenings and enjoy your summer days.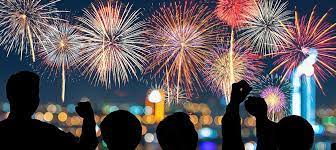 Chapel Hill July 4th Celebration.
400 Market St, Southern Village.
7pm
https://www.visitchapelhill.org/event/chapel-hill-july-4th-celebration/28796/
---
Mebane 4th of July Independence Day Celebration. 633 Corrigedor Dr.
5:30-10pm
https://cityofmebanenc.gov/event/4th-of-july-independence-day-celebration-2023/
---
Durham July 4th Celebration.  Durham Bulls Athletic Park.
6:35pm Bulls Game, 9:15pm Fireworks.
https://www.dprplaymore.org/312/July-4th-Celebration
---
Cary July 4th Independence Day Celebration.
Koko Booth Amphitheatre. 3:30pm.
https://www.boothamphitheatre.com/events/detail/the-town-of-cary-presents-independence-day-celebration-2
---
Eno Fest
July 1st and July 4th. 10am-6pm
---
Retro Film Series at the Carolina Theater in Downtown Durham.
July 7th. 7pm.
Double Feature: Jaws & Deep Blue Sea
https://carolinatheatre.org/events/film/jaws-deep-blue-sea/
---
Stand Up Comedy Night at Mystic Farm and Distillery in Durham.
July 7th. 6-9pm.
https://www.whatismystic.com/events-2/stand-up-comedy-night-2bdeg-xpng9-szwjn-z5d9j
---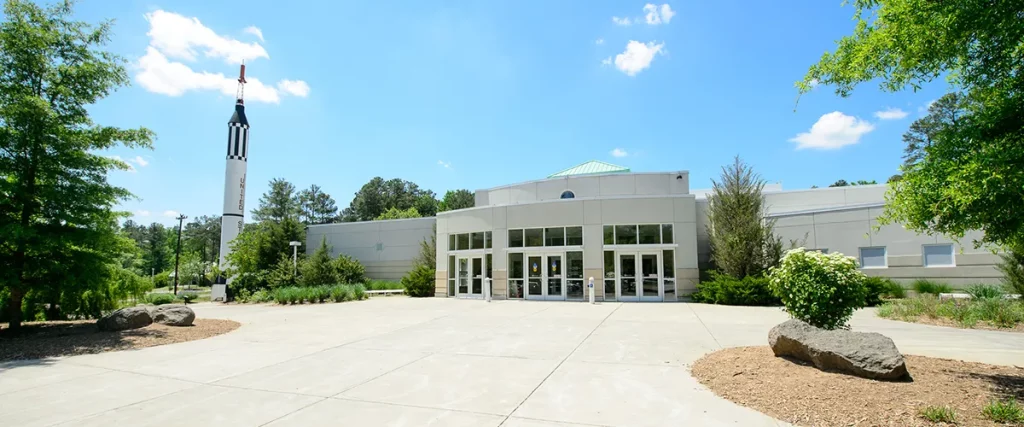 Durham Community Day at the Museum of Life & Science (Durham Co. residents visit for free!)
July 11. All Day.
https://www.lifeandscience.org/explore/events/
---
Music Bingo at Ponysaurus Brewing in Durham.
July 12th. 7pm.
https://www.ponysaurusbrewing.com/events
---
Matchbox Twenty performing at Walnut Creek.
July 12th. 7:30pm
http://walnutcreekamphitheatre.com/tickets/
---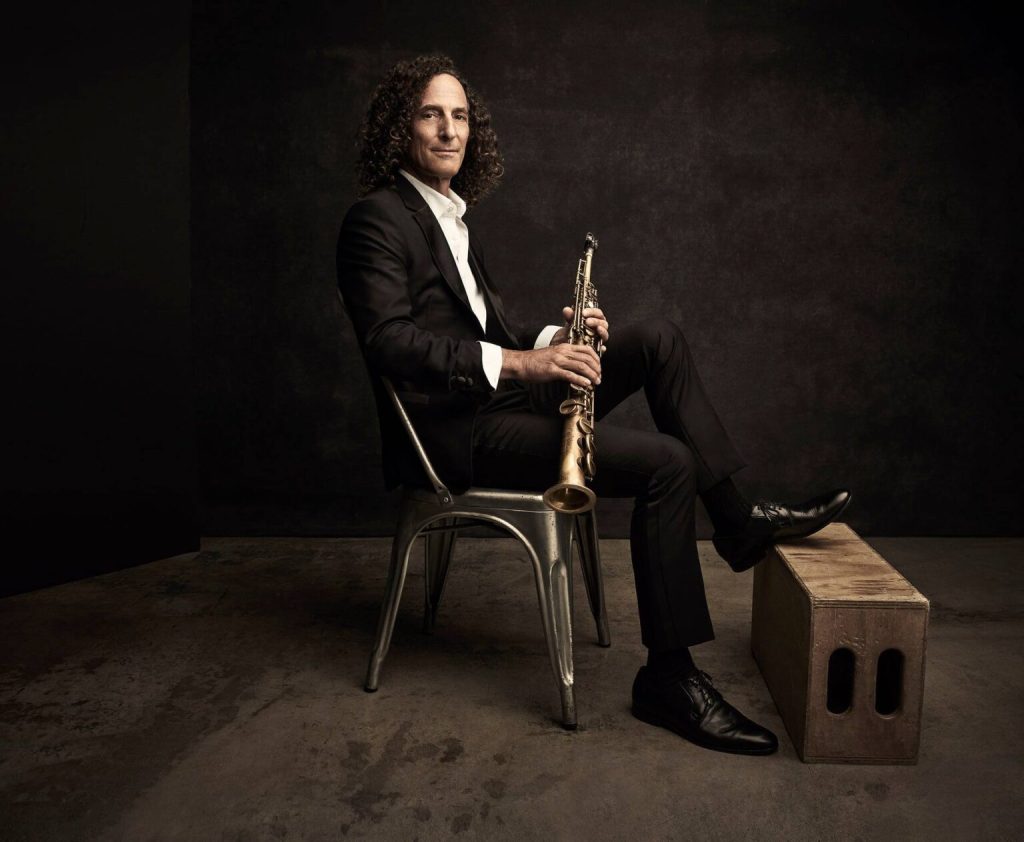 Evening with Kenny G. at the NC Museum of Art
July 13th. 7pm
https://ncartmuseum.org/events/jazz-at-the-ncma-presents-an-evening-with-kenny-g/
---
Uproar Festival of Public Art in Hillsborough
July 14 – August 12
---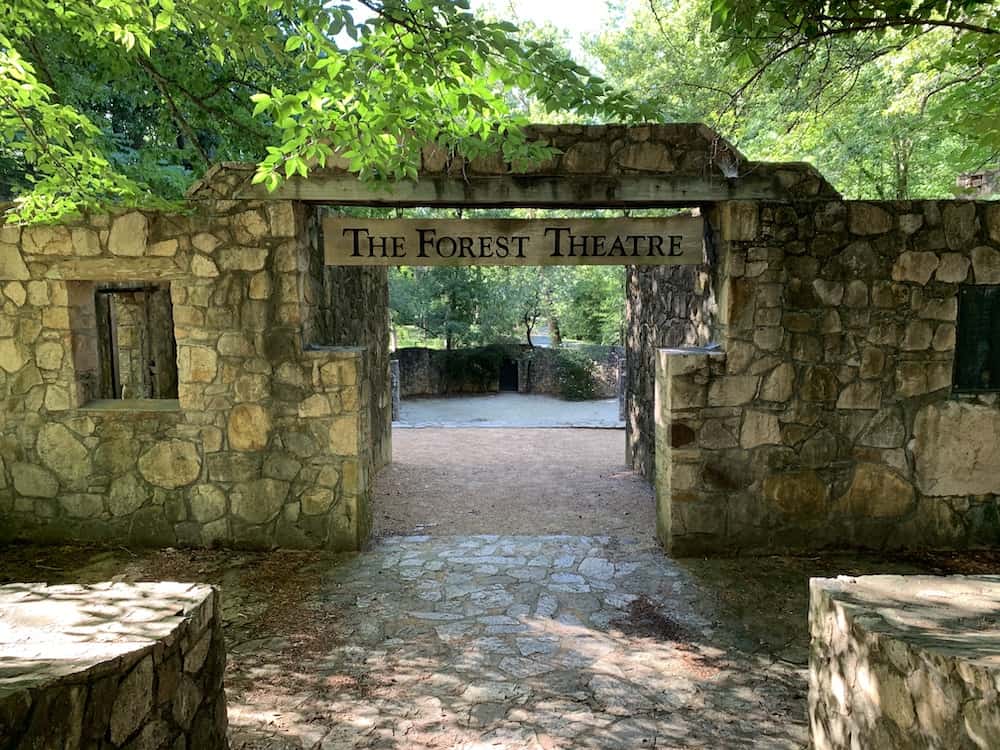 Movies Under the Stars at The Forest Theatre at UNC
July 20, 27, August 10 and 17.
https://www.chapelhillarts.org/festivals-events/?_ga-ft=1aanyW.0.0.0.0.1YswqN-DfX-4_N-Aeg-KjLCwsVC.0.0
---
Thursday Night Open Mic and Karaoke on the Southern Village Green
July 20th. 7-9pm.
https://www.southernvillage.com/new-events-1?view=calendar&month=07-2023
---
We hope you enjoy this list of local events and activities.
Be sure to check back for more fun things happening in our area.
IF YOU ARE THINKING ABOUT JUMPING INTO THE REAL ESTATE MARKET, START YOUR PROPERTY SEARCH HERE!
J Patterson Realty is ready to guide you on your real estate journey.